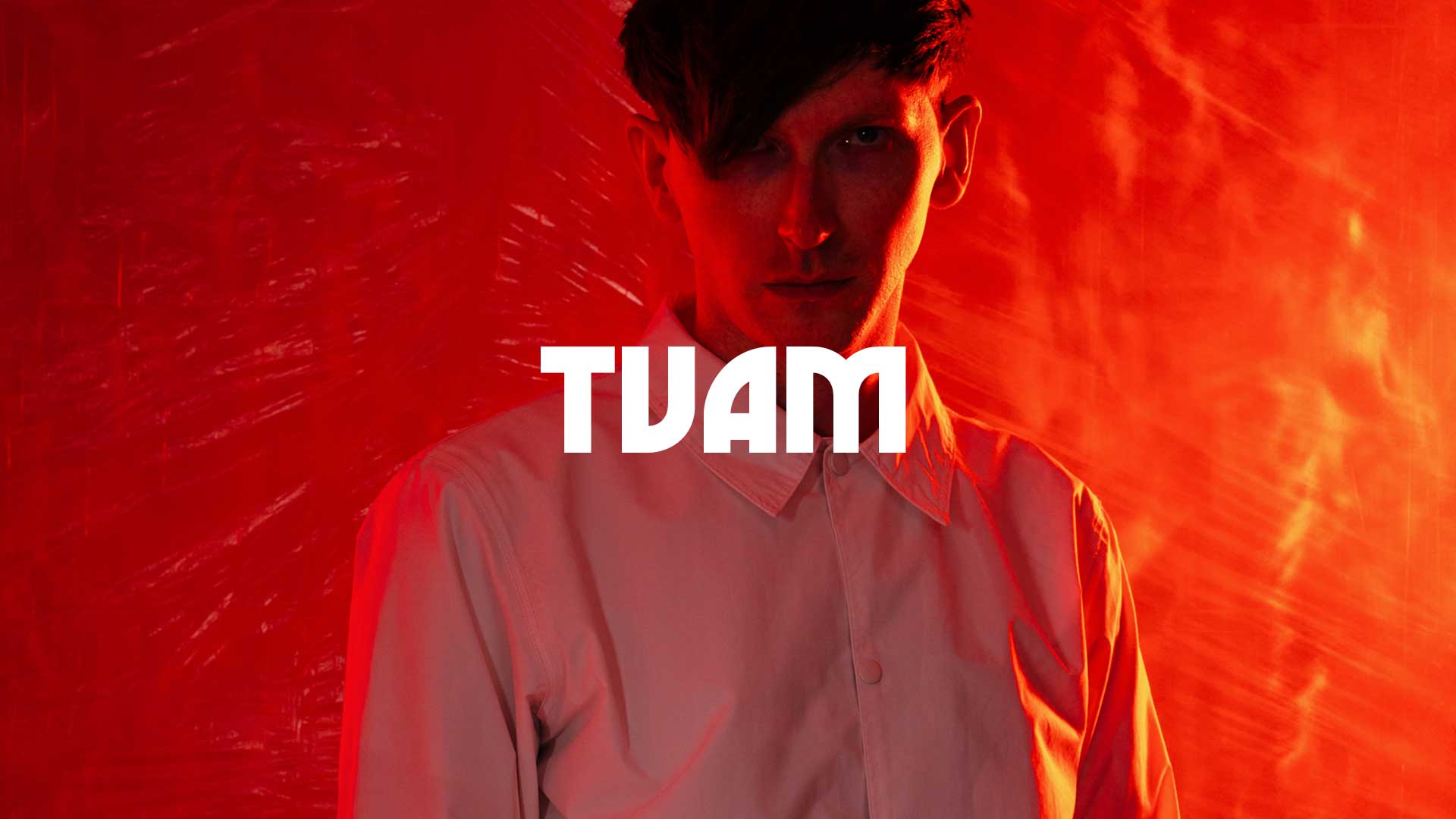 Listening to musical auteur Joe Oxley talk about his TVAM project is a wonderfully thrilling and illuminating experience. Ideas, concepts, themes, explanations… all are rapidly fired off; each view sparking another opinion, each assumption provoking a fresh thought.
Given the events of the last two years, coupled with the fact that TVAM's second album, High Art Lite is ready to explode – literally if you gaze upon its provocative Pop Art-inspired cover – Oxley, unsurprisingly, is brimming with hypotheses. Whereas his first album, the wildly inventive Psychic Data – where the spirit of post-punk, electro rock'n'roll did battle with the hypnotic rhythms of Krautrock – focused on the unknown influences over our surrounds and the information that permeates our unconscious, High Art Lite has a wider, more colourful, although no less disconcerting, remit.
According to Oxley, the myths of Hollywood's Tinseltown play a big role in creating these tales. As such, an outsider's view of LA acts as the spiritual location for the album.
And while Oxley describes the album as 'musically-led', the vocals, and the moods they add are just as vital. He describes the fluid textures of the vocals as akin to advertising – more subconscious, where elements shift into the next, providing an opportunity to reflect upon things without being direct or straightforward.
"I think in some ways you can actually arrive at more illuminating conclusions by having that space," he explains. "When I write it's very visual in my mind's eye. I'm not a purely musical person and what I recognise is that in playing music and doing those things the visuals in my mind become clearer and stronger. I enjoy that pairing of music and visuals. It isn't a purely musical experience for me to write a song. I'm almost daydreaming of a particular place. And when that's locked in, the music catches up."
Another progression has been signing to Invada, the Bristol indie, founded by Geoff (Portishead and BEAK>) Barrow and Paul Horlick. Previously, Oxley controlled everything, releasing his music himself. But signing to Invada was an exciting opportunity he couldn't turn down.
"It felt like the right time," he reflects. "I was a fan of the label before anything arose, so it was a comfortable move. I recognise the label's ethos in supporting its artists."
As for the album's alluring title, Oxley says it describes the act of making art (in the broadest sense) in a tabloid world, where ideas are simplified and understanding isn't the aim, rather polarisation. Art that exists within narrow confines, but with the motive of maximum impact.
"In a sense," Oxley concludes, "it's the idea of concentrating things. And that ties in with how the album is more colourful and vibrant in certain ways. It's like it's been compressed and condensed."
More ideas, more concepts, more theories: Welcome to the world of TVAM's High Art Lite…